YOUR
Assistant Property Manager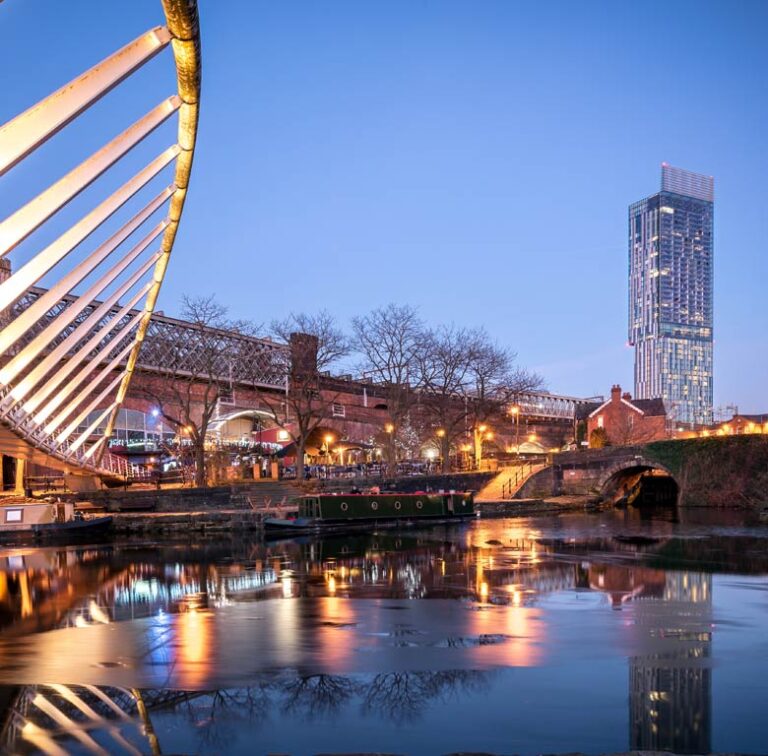 "To give real service you must add something which cannot be bought or measured with money, and that is sincerity and integrity."

-Douglas Adams
How we do this
We offer friendly, practical support to fix any challenges you are having quickly and efficiently. We help you plan ahead to maintain and keep your properties clean, tidy and organised. By offering a one stop shop of cleaning, maintenance, and grounds maintenance, we aim to make your life easier as we resolve problems quickly to ensure the smooth running of shared spaces and facilities. Allowing you to concentrate your resources on other tasks.
We keep your properties clean, and well-maintained. We are on hand for quick repairs that need an urgent solution, but we can also help you with long term maintenance plans that are more cost effective.
We always deliver on time and to a high standard, we monitor our service delivery regularly, we can also offer a full report of tasks we have helped you overcome and achieve on a regular basis for your own tracking purposes.
As well as being on hand to help you during emergency situations, we will work with you all the time behind the scenes to make sure that your properties run smoothly and efficiently and that your tenants are happy.
Form Communal offers a wide range of cleaning services including:
COMMUNAL CLEANING
END OF TENANCY
WET EXTRACTION CARPET CLEANING
WASTE CLEARANCE
OVEN CLEANING
Our team of professional cleaners are:
PRO-ACTIVE
RELIABLE
HARD-WORKING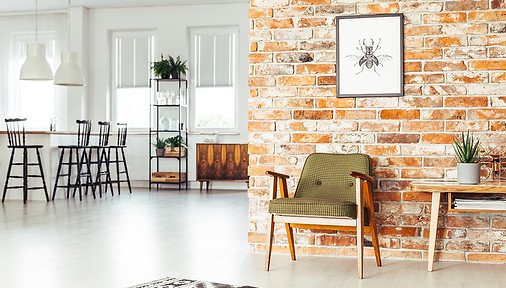 We can also arrange on-site caretakers to carry out a range of tasks, as well as a concierge service for any additional needs you may have.
Form Communal offers a wide range of grounds services, including:
COMMUNAL CONTRACTUAL MAINTENANCE
ESTATE MAINTENANCE
ONE OFF 'BLITZ' VISITS
GRITTING
TREE FELLING
LAWN FEEDS
SPECIALIST CHEMICAL TREATMENTS
Our experienced team of gardeners cover all aspects of grounds maintenance, including hard-landscaping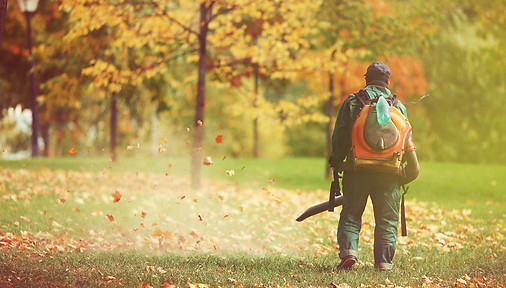 It's not just the regular grounds maintenance that our team provide that makes a difference, they are also proactive when it comes to identifying potential issues and suggesting future improvements.
Our team of fully-trained window cleaners provide a professional and reliable service that complies with health and safety legislation.
The safety of workers and the general public is of paramount importance whilst window cleaning is being carried out. Our commercial window cleaning team are committed to delivering standards of service that are unrivalled in the industry.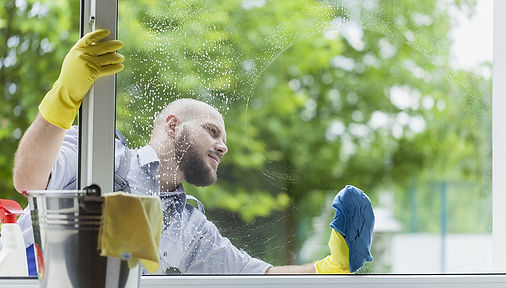 In addition to our residential and office window cleaning services, we also offer:
GUTTER CLEANING
HIGH PRESSURE JET-WASHING
HOT WATER NON-ABRASIVE CLEANS
HIGH LEVEL RENDER CLEANING
GRAFFITI REMOVAL
A key role for property managers is the maintenance and upkeep of their property portfolio. Form Communal provides maintenance and facilities management services for a variety of commercial & residential customers.
Our maintenance package includes a wide variety of tasks, so instead of having to call a plumber, electrician, joiner or other trades-person, we offer everything in one.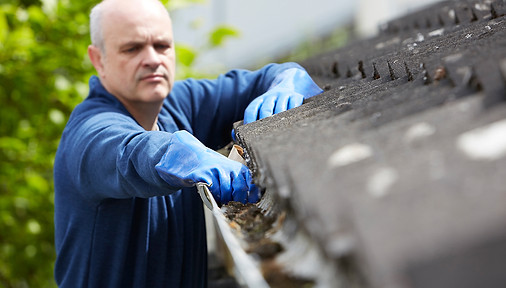 The Form Communal maintenance team offer a wide range of services including:
AD-HOC MAINTENANCE REPAIRS
INSURANCE REDRESS
TRACK AND TRACE LEAKS
ELECTRICAL
REDECORATION
Experience, Services and Shared Spaces
We have been doing this a long time and we are very experienced. We will work with you as property managers and guide you through the process of running and maintaining a property and, through us you will have access to the right service providers. We can also help you through the process of switching from your current providers to ourselves.
We offer a plethora of services, that suit all sorts of different properties. All of our services are listed, however, if there are services that you need that you cant see, please let us know and we will look into it for you. Each property is different, and we can provide as little or as much help as you need. We would like to be your one stop shop for all services that you and your tenants need, making your property as efficiently run and as cost effective as possible.
We are also very aware, that shared spaces are so important for the general wellbeing of your tenants, particularly at the moment, and we take them seriously whether that's indoor dining areas of shared garden space. With more people working from home, keeping these spaces safe and maintained well, is very important to us.
The areas we cover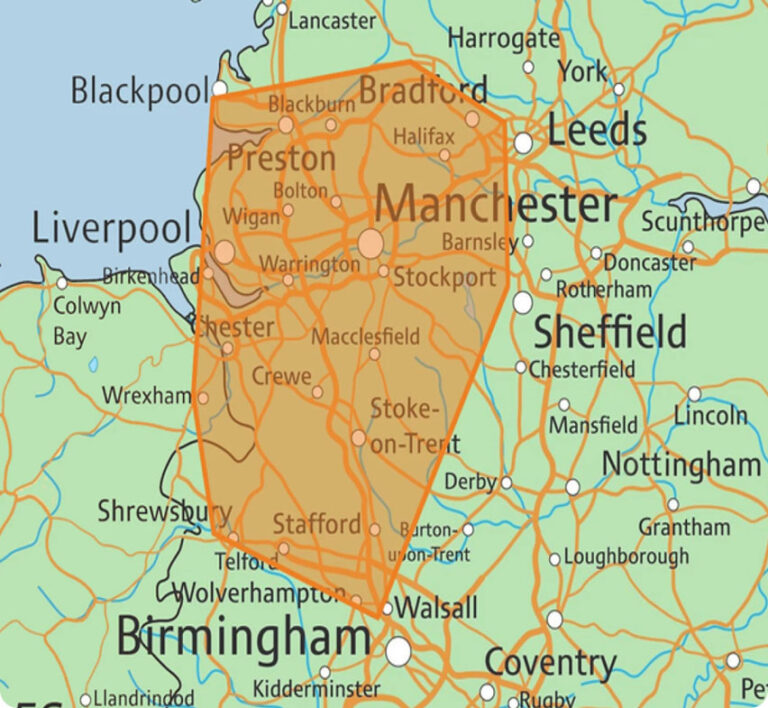 Proactive property
maintenance
The Form Communal app is free to download and can be used by tenants and customers to log issues and repairs that need addressing.
The app allows a proactive approach – once an issue has been reported it is logged with Head Office who assign someone to resolve it as soon as possible.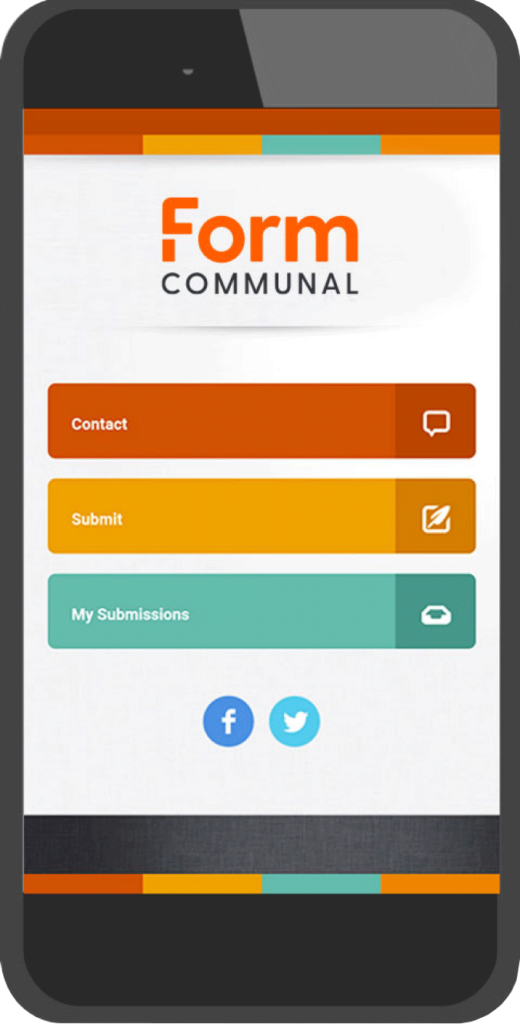 Contact & Communication
Communication is key in any working relationship, and we are available to discuss your property needs at any point and will be touching base regularly. We also update our social media channels regularly, where you can see some of the work that we've been up to. We can also provide you with a review of work that we've done for each property on a regular basis.